<
Braccio di Ferro a Treviso
Comics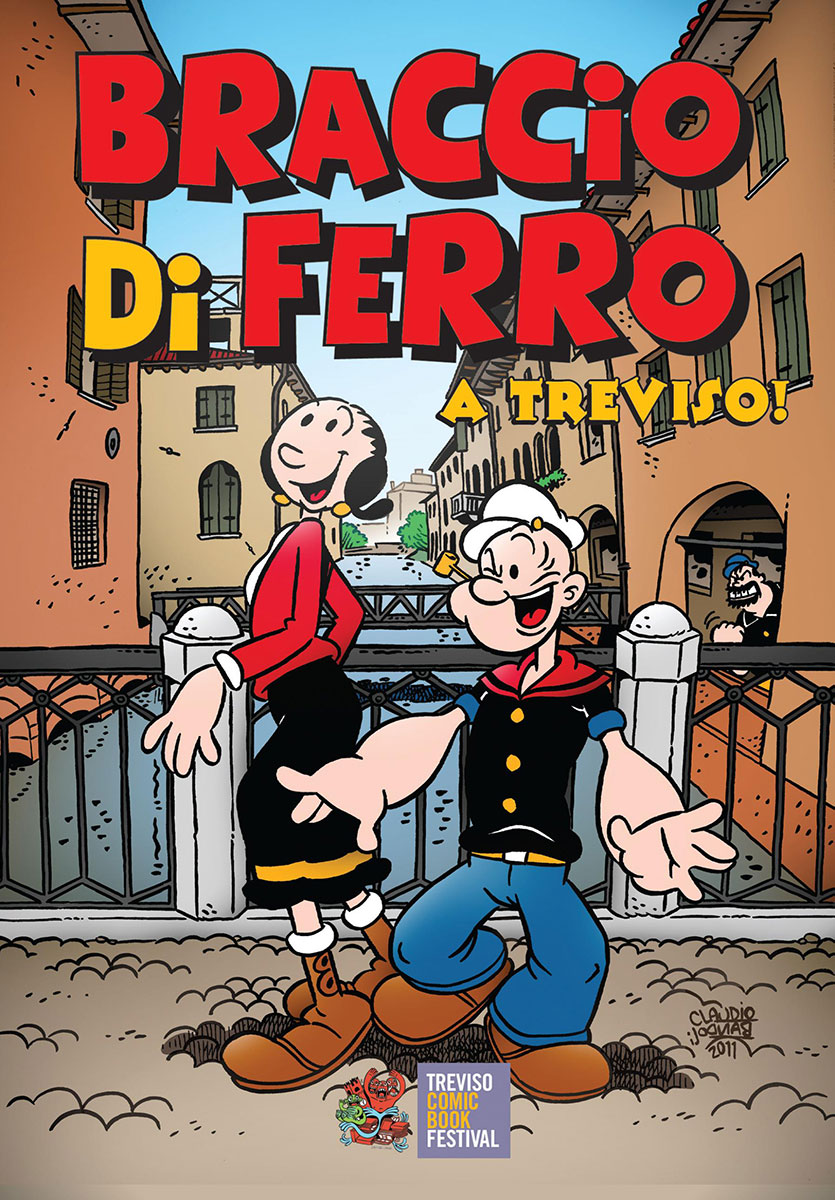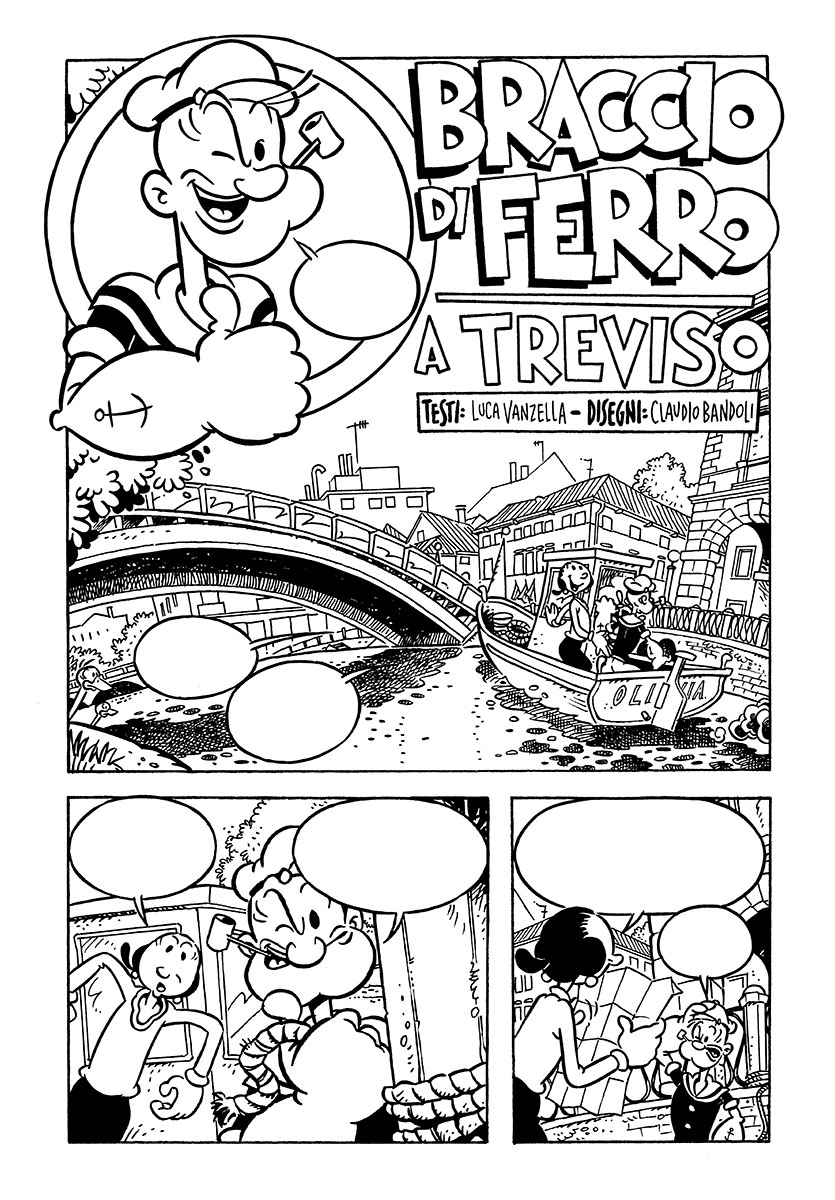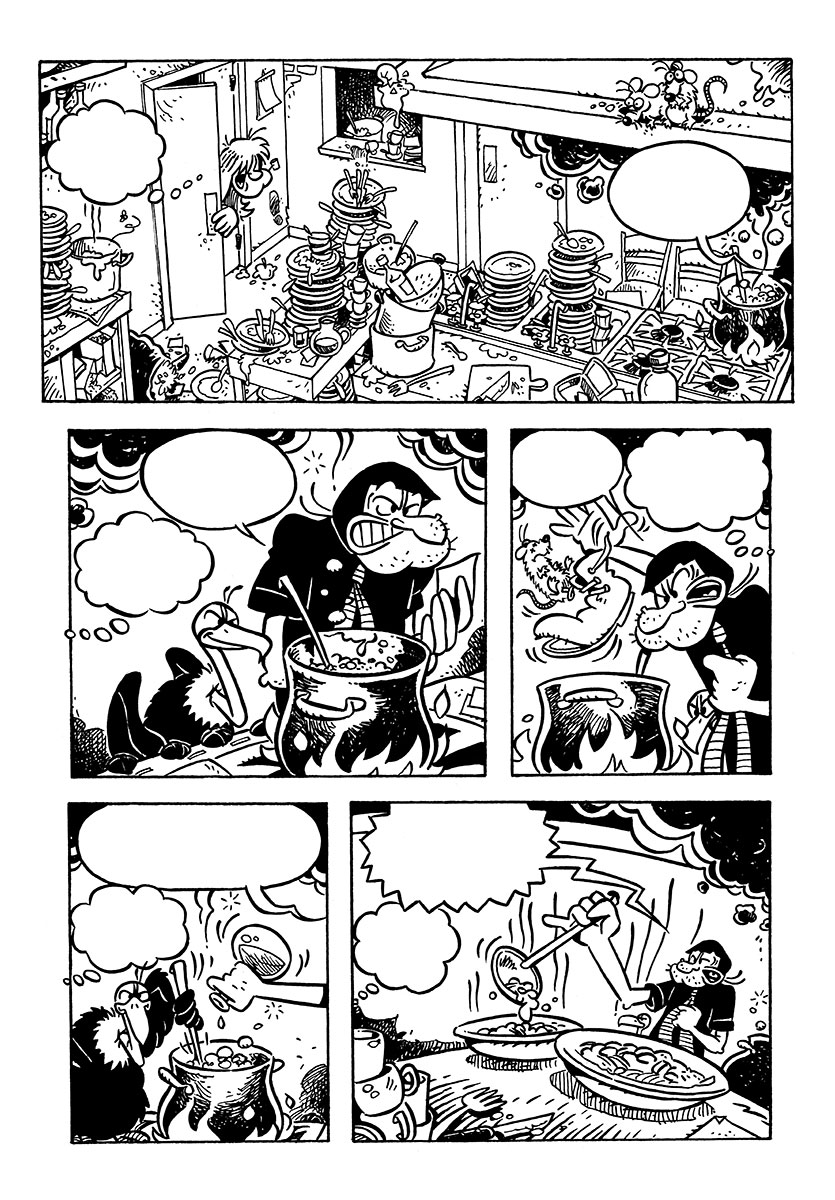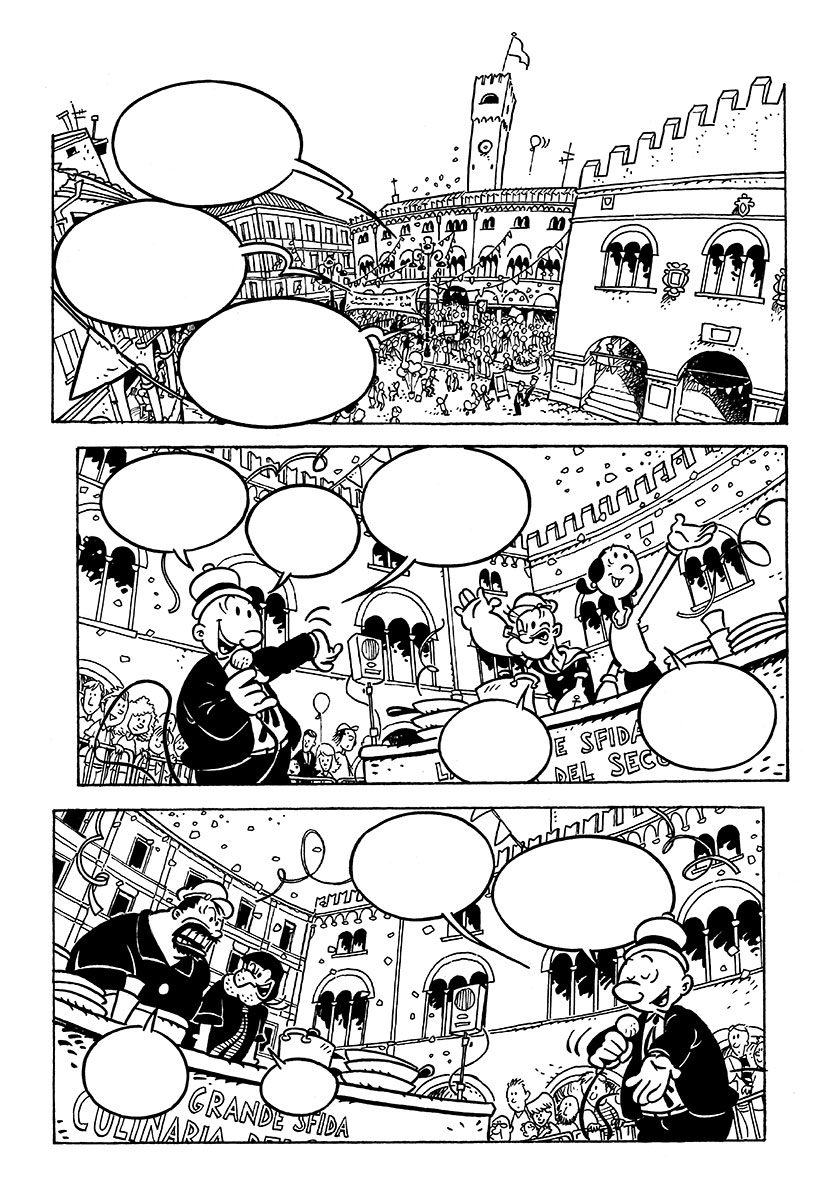 Treviso Comic Book Festival, King Features Syndicate Inc. - 2011
For the 2011 edition of the Treviso Comic Book Festival, I was asked to draw a sisxteen page comics of Popeye (Braccio di Ferro in the Italian version) set in my hometown, Treviso.
With the scenario by Luca Vanzella, it was the first Popeye comics story (in the world!) published after the end of copyright on the Segar character.
The original drawings have been displayed in numerous exhibitions, including of course 2011 TCBF, and the story was re-edited in 2021 in the "Braccio di Ferro - I protagonisti del fumetto n. 8" collection, by Editoriale Cosmo.
Technique: Hand drawing, digital color.
∧